With Yenton Global aiming to provide cost efficient and effective freight services, customers can be assured that time and cost will be saved with our seafreight services.
The company offers both Less than Container Load (LCL) and Full Container Load (FCL) services of competitive pricing to meet the various needs of all customers.
LCL CONSOLIDATION SERVICE
Less than container load Consolidation Services
Be assured to have your time and money saved with our container freight consolidating service.
As your personal carrier, Yenton Global will move and arrange your goods into containers containing other freights with the same destination. This way, even though customers are only paying for a proportionate share of the transportation cost, a fraction of the cost of an FCL, the goods are provided with the same security and protection.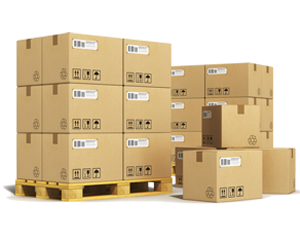 FCL CONSOLIDATION SERVICE
Full Container Load Consolidation Service
The company works closely with several major carriers on container rates to ensure shipping costs charged to customers are reasonable.
FCL services provided includes:
– Breakbulk / Conventional Shipments
– Buyers' Consolidations (Multi-Vendors)
– Customs Clearance / Door-to-Door Delivery
– Importing / Exporting
– Transloading of Containers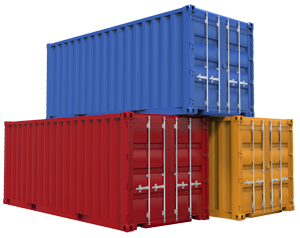 Yenton Global's worldwide network has allowed the company to offer transportation facilities in and out of Singapore, but also between third party countries.  The wide network has allowed the company to fulfill its aim of arranging all needs of its customers, including Port-to-Port/Door-to-Door requirements, and keeping the customers informed and in control of their shipments regularly.